What is website development?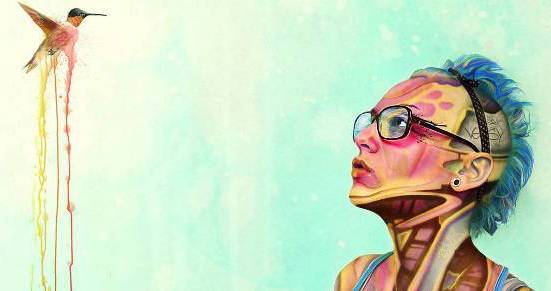 Website development refers to the art and science of bringing a business online. Bringing a business online involves three things; the first is that the business needs a domain name. The second is that the website pages or webpages has to be designed by a website designer. And thirdly, the designed webpages need to be hosted online on a server which is normally provided by a website hosting company.
What is a domain name?: A domain name is a website address. Much like we all live in home with an address. Imagine if you call a taxi and you don't have an address of where you want the taxi to take you. Similarly, a domain name gives a website a specific address on the internet. This address is always numerical, that is, written in a language a machine can understand, but not human. However, in order to aid human memory, a Network Address System (NAT) was developed in which these addresses are interpreted into alphabetic values that are readable by humans. These NAT table is always stored on every computer to make for faster browsing and sometimes if a computer does not have an address on its memory, it then queries the ISP servers for answers in a system called Domain Name Service or (DNS).
The website design stage: After the domain name has been procured, the website designer now go to work to write the html codes that will be uploaded onto the hosting space. Most of the time, the designer requests for your company logo, your company history and all relevant information about your company you wish to throw into the public domain. These may also include images to spice up the website and sometimes videos to make the site more exciting. iBrowseo offers ecommerce website design and website development for business like  Membership Sites, Seo Services, Professional Blogs, Restaurant Reservation portals, Newspaper and Magazine Publishing, Dating Sites, Appointment Bookings, Online Shops, Autos and Vehicle Listing Portals, Job Listing Portals, Real Estate and Property Listing, Hotels Reservation and Booking System, Learning Management System and many more.
The hosting stage: After the website has been designed and checked by the different parties that this is what is desired, the next stage is to upload these webpages onto the server for public view. This is normally done by the website designer. After the upload has been done, the website owner can now share the links online with customers, friends and also find a way to publicise the website. Apart from website development, at iBrowseo, we also do website hosting for our customers at a very affordable price.
What next after the website is completed? After the completion of the website, the business owner needs to consider a few things to make the business succeed online. These are but not limited to:
a) SEO services: to ensure that your site is found by as many people as possible, you need to optimize the website so that it can rank high on the search engines especially google. iBrowseo provides quick, affordable, reliable, satisfactory, valuable and result-driven SEO services that will increase your traffic and get your business onto the first page of search engines in your local area.
Sister Links Ofpass.com  Synover.com